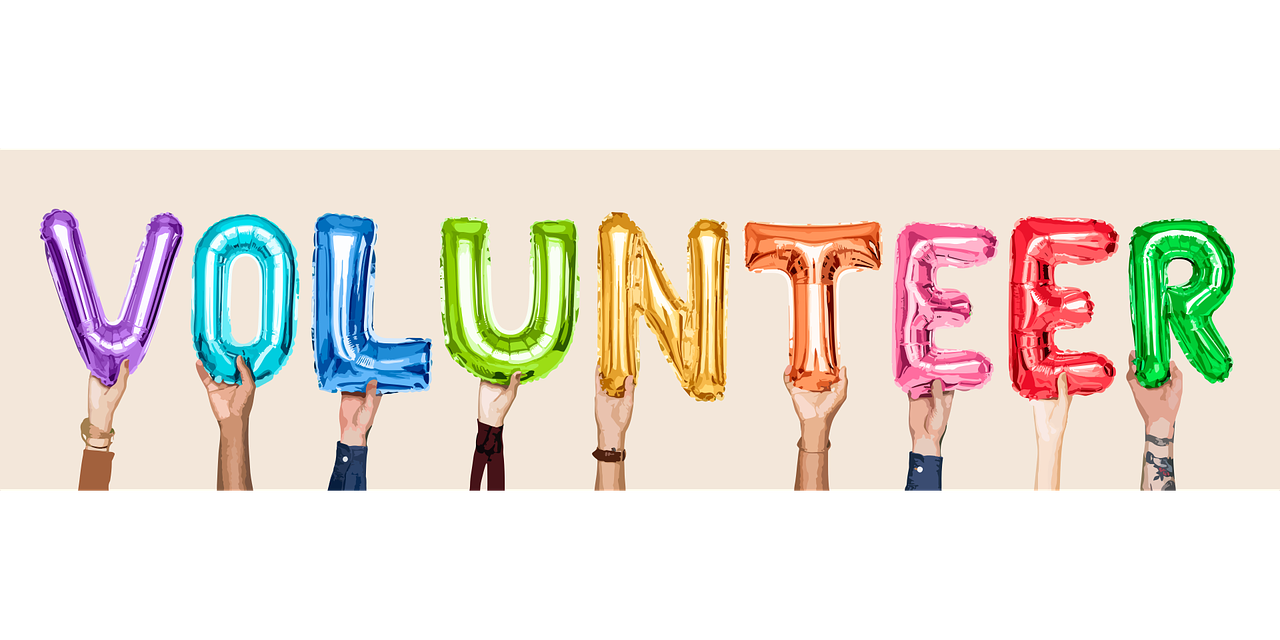 Every person in this world has a responsibility to help the unfortunate and to make this world a better place to live. Many people and organizations, indeed for centuries, have done much charitable work and continue to do so.
Though some celebrities may receive significant publicity for their work, there are millions of ordinary people around the world who help the needy in various ways, while not receiving or expecting any recognition. All these people make the world a gentler and kinder place with their generosity.
Financial assistance is not the only way to help others. You can volunteer your time to help out people in many ways. You can volunteer at places like churches, charitable organizations, civic clubs and libraries and schools.
You can help the elderly by doing shopping for them, making minor repairs around their house, or simply being a friendly visitor. There are organizations that facilitate such services. Check out your local listings.
You can help children and teens by being a "big sister" or a "big brother". Some children need help with their homework or remedial education. Some need guidance and sympathetic ear to talk to. There are organizations that arrange such contacts.
You can help people affected by disasters like fires, floods and medical issues, by offering to clean up or offering transportation, babysitting and light housekeeping services. You can contact humanitarian organizations such as Redcross to see where the help is needed.
Teachers are often overworked and stressed and they can always use some help. You can act as the teacher's assistant and help them with small chores around the classroom. You may also assist with tasks such as checking papers, disciplining children, and reading stories to them.
You can volunteer at a library shelving books, cleaning up racks and assisting the staff with other necessary tasks.
There are many ways to give your time helping other people. Volunteering is a very satisfying and fulfilling job. It also helps you make friendships. It makes you connect with the world and appreciate your own good fortune.
Connecting with an organization where you can volunteer is easy. You can check out their website, contact them through phone or email and offer your service. Soon you will be on your way to starting a very rewarding journey.
The author of this article Amita Vadlamudi published many more articles on Scribd and Weebly Websites. More information about Ms. Vadlamudi can be found on her AngelList Website.