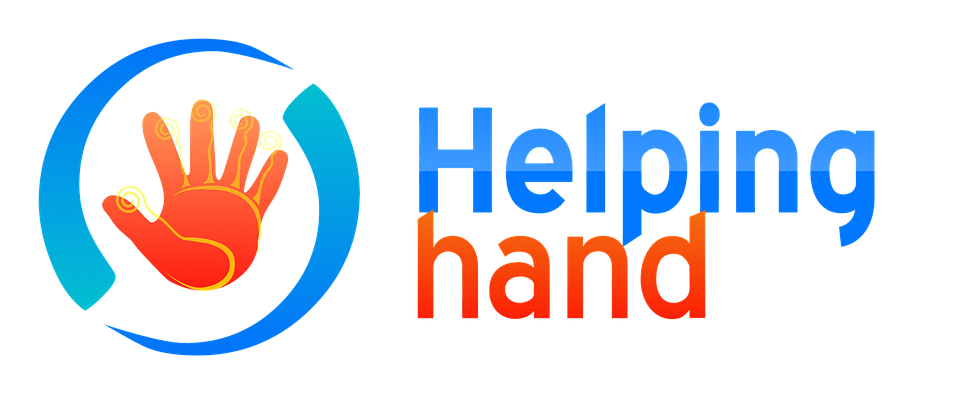 Selecting a charity to support can be a difficult task; however, careful evaluation of a nonprofit is a good way to determine whether or not an organization deserves a person's hard-earned money. Before picking a charity, a donor should identify an organization's short- and long-term goals as well as how contributions are used. For example, a food bank may have a goal to spread its services to two additional counties within five years and will use donations to support this effort. Charities may offer this information on their website, or a potential donor may have to call a representative of the nonprofit to obtain this information.
Another tip for selecting a charity is to analyze a nonprofit's progress over the course of its lifetime. Requesting information, like past annual reports, is a good way to review the organization's growth and movement toward achieving mission and goals. Likewise, the potential donor can ask a nonprofit what metrics are used to measure its impact and successes.
About the Author:
A community advocate, Amita Vadlamudi likes to support local charitable organizations and needy causes by volunteering her time and by offering financial contributions. In addition, Amita Vadlamudi supports various national nonprofit organizations.