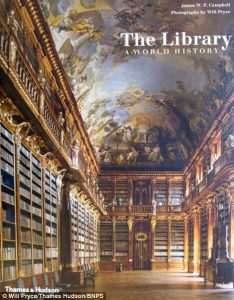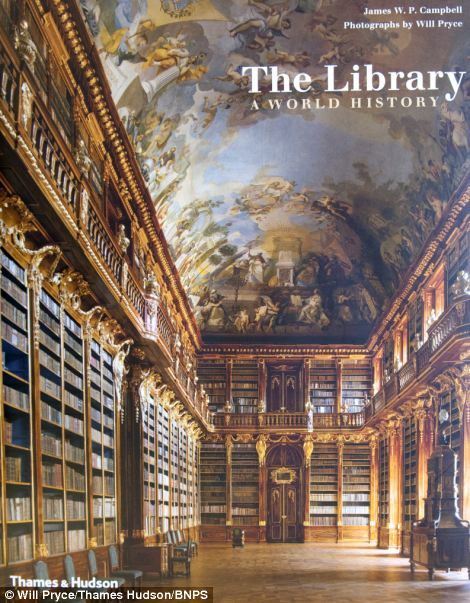 Libraries are a great community resource, full of books and technologies to help local residents expand their minds and build upon their skill sets. Many libraries welcome individuals wishing to volunteer. Volunteers at the library may find themselves doing a variety of tasks to help ensure smooth operations, including:
 1. Clerical support: Volunteers play a crucial role in maintaining order in the library by checking in and processing books and other returned materials. They may also help stock and shelve books and "shelf-read" to ensure that books are in proper numerical order according to their call numbers.
 2. Book reader: Many libraries invite volunteers to participate in reading programs for children. A book reader may lead a story hour, reading favorite children's books to an earnest audience.
3. Decoration: Some libraries like to decorate for certain holidays or according to a certain theme. Volunteers may assist by creating and displaying decorations.
These are just a few examples of volunteer work at libraries. Since libraries often meet so many community needs, there are endless amounts of volunteer activities. Stop by your local library to learn more.
About the author: Amita Vadlamudi is a volunteer shelf-reader at her local library. An avid reader, Amita Vadlamudi especially enjoys non-fiction books.